As 2016 is come to end we will see new  design trends for websites. Web sites are going more popular and important in these days and the whole world is entering into a digital era. When you come to design a website you should see the following designs for the future so that your web design will attract more people in the leading web market. Here you should know the fact about Top web design trends in 2017.
Top web design trends
Mobile-first design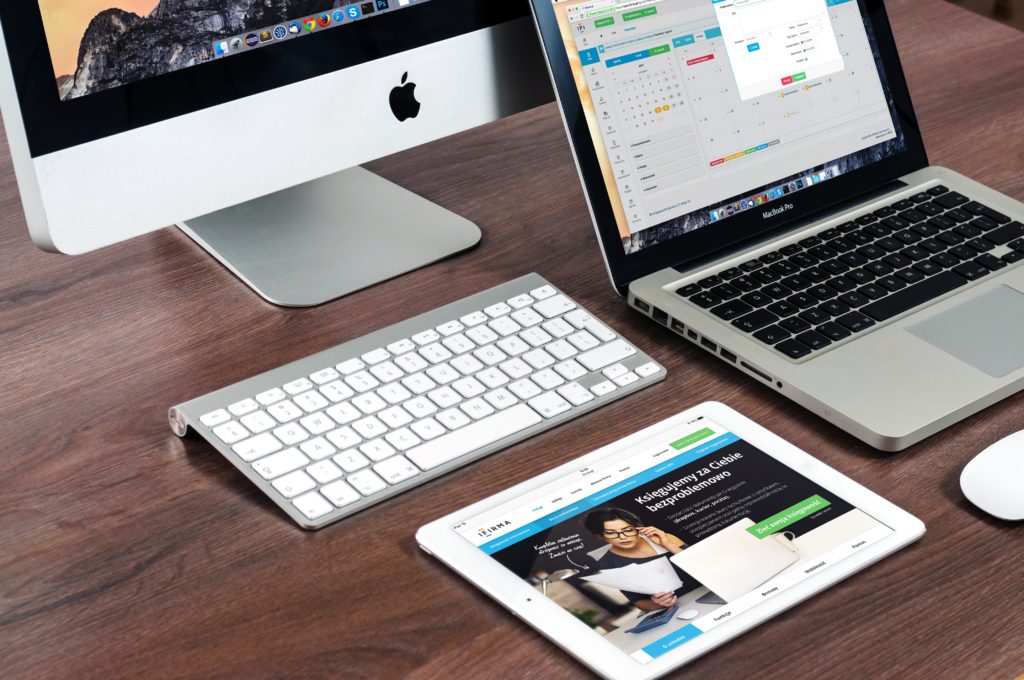 This is the most important thing when you are going to manage a website or create a web page. Your site should be mobile friendly i.e the site have to be responsive at any level of your screen size. The user get irritated when he/she saw a web page showing an irregular behavior when it comes to small sized screen. So as a developer you should try to fix these problems. There are many frameworks of web designing which will overcome these type of issues. Bootstrap is a popular platform and design framework to make your site fully responsive. So this will be a top web design trend.
Check some awesome and responsive designs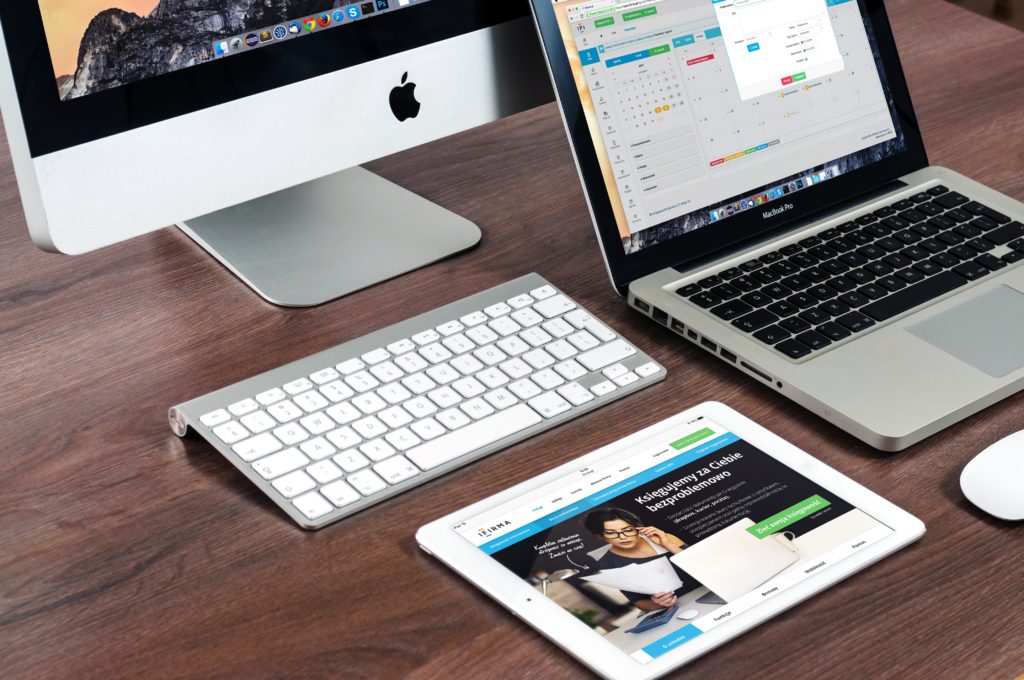 Insert Quality Images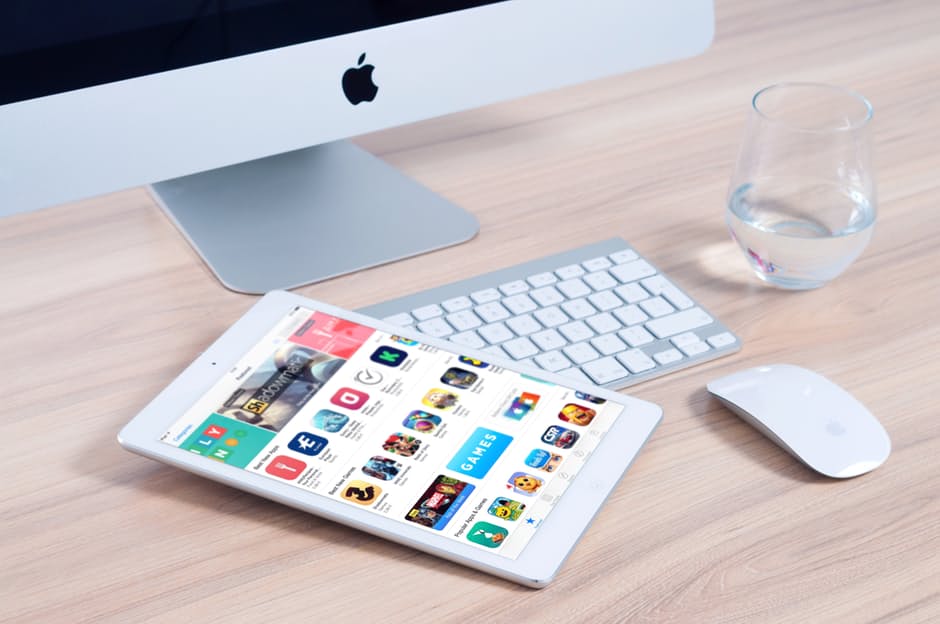 Top web design trends A web site will look great if it has great quality pictures. Pictures are the key factor to attract the attention of people. You have to be mastered in Graphic design and photo shop to produce a eye catching web design. All the web designs which are going popular in the online market have good and high resolution quality pictures.
Have Some Animation To your Site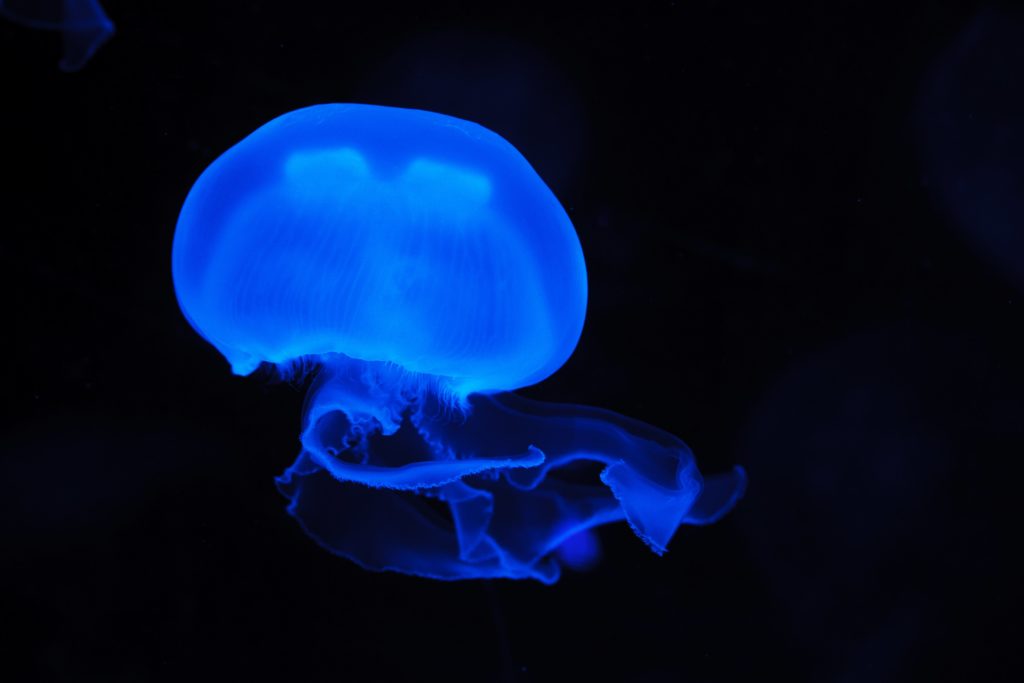 Top web design trends Animation is one of the best way to catch the attention. If your web design contains some animated and dancing sections then it will look great to the users. Every one will love to visit the site which contains design with animations and the user will love to stay on the web site due to its friendly and creative environment.
Add A Background Video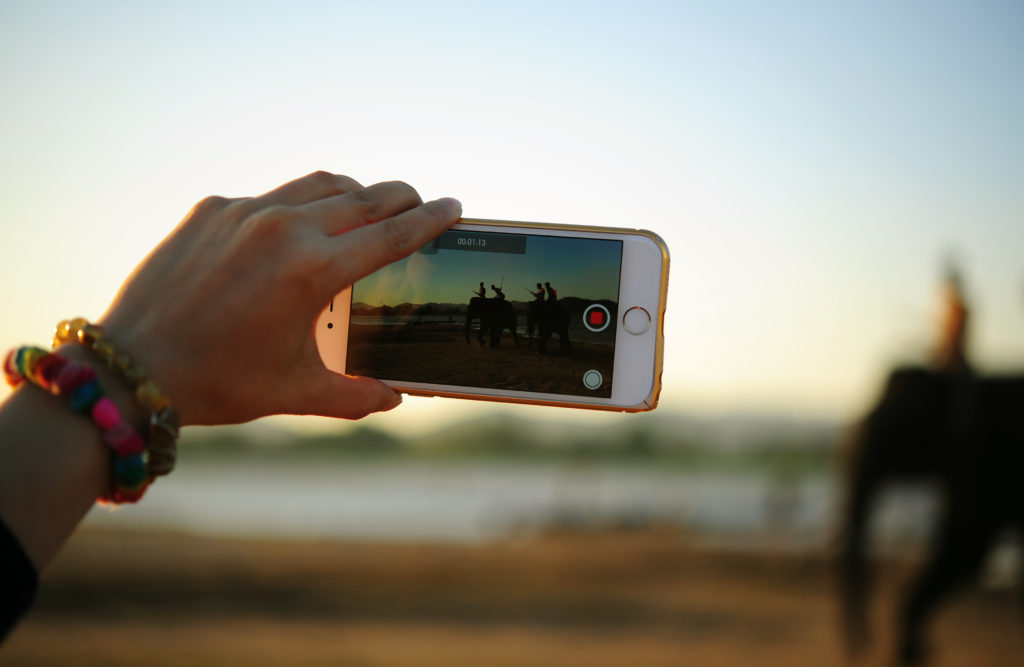 Top web design trends Background videos are the popular way to give an attractive and eye catching look to your website. It is a popular trend which designer must consider when they are designing a website. When your page is loaded then the video will start automatically and the user will love to stay on the site.