A web page attracts more people if it has an attractive and amazing template. Anything is judged by its physical appearance. If your website looks not good from front end although it has good contents for the audience then it will let your website towards disaster. All top magazine sites have a front look. When a reader visits a site which has good UI designs then the visitor will spent more of the time to the site because of its friendly and astonishing interface.
In the top business sites I like the ABC magazine in which they provide contents of reader choice and these sites attract their users by their front end look. The reader wishes to stick with the sites all time he is browsing.
Here are the top 5 Templates from bootstrap360
Relative
Relative is a multi purpose template for different type of websites. Its design is very attractive and your site will gather more people with this design.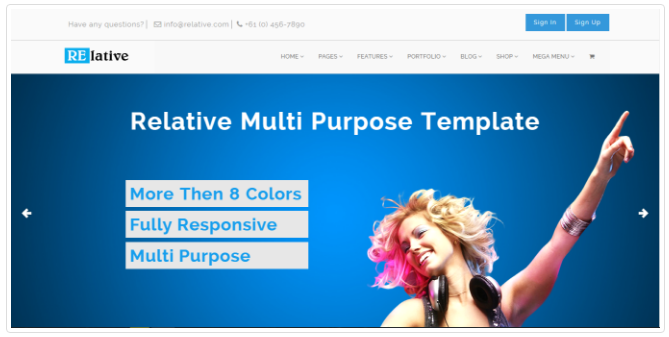 Tranglo
Tranglo is an another multi purpose black theme. The theme is available in 8 different versions and can be divided in two categories.
Animated
Non animated
Both has their unique features and responsiveness.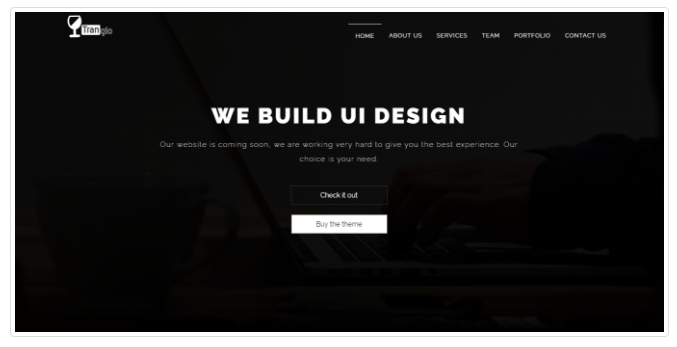 Pluso
Pluso is a business website template. It is a one page html template and can be use for business, corporate, landing, personal portfolio and product sites. Its a fully responsive design which works on any device.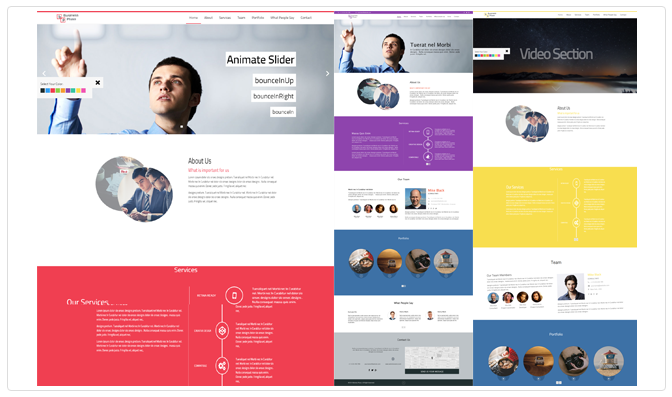 Nexus
NEXUS is a clean, professional, responsive Bootstrap template. With five unique page samples to get you started, this theme is perfect for a wide range of business types.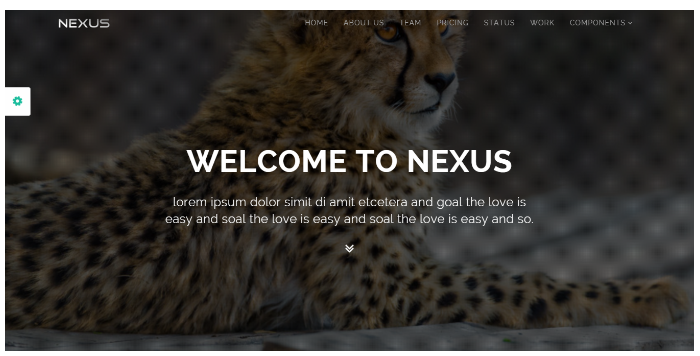 uEducation
uEducation is Responsive, Simple and Diverse Educational Website that offers a complete bucket of features that a perfect educational institute's online presence needed.