As Web experience has stretched to a great extent. To make an online business successful, numerous factors are there to count. Better Business Architecture, Web Security and Concise Marketing strategy can carve out a way to a great success. But the biggest factor, which business owners often ignore, is User Experience (UX). Without ultimate User Experience, it's very hard to win over the competitors and the internet. User Experience totally depends on the user interface of the website and Mobile Application.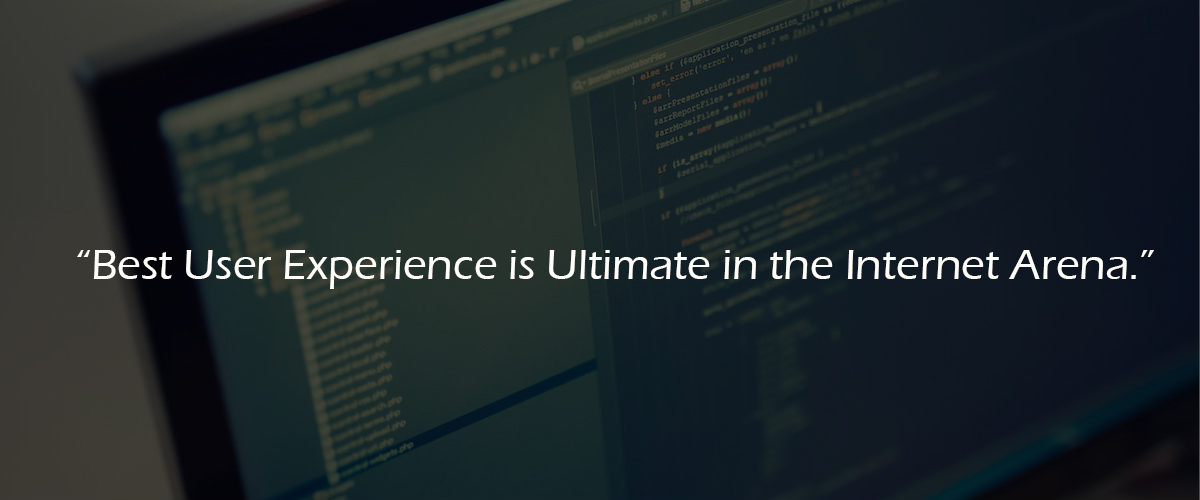 As a legendary Man said:
"If you can't make it good, at least make it look good."
― Bill Gates
One must believe him because he's a genuine tech guy. 🙂
Trends on Internet are changing very rapidly. Every day new development language and architecture takes over the online industry. In this situation, to maintain an engaging and thriving business, one must be ready to accept change and must do it before the time out.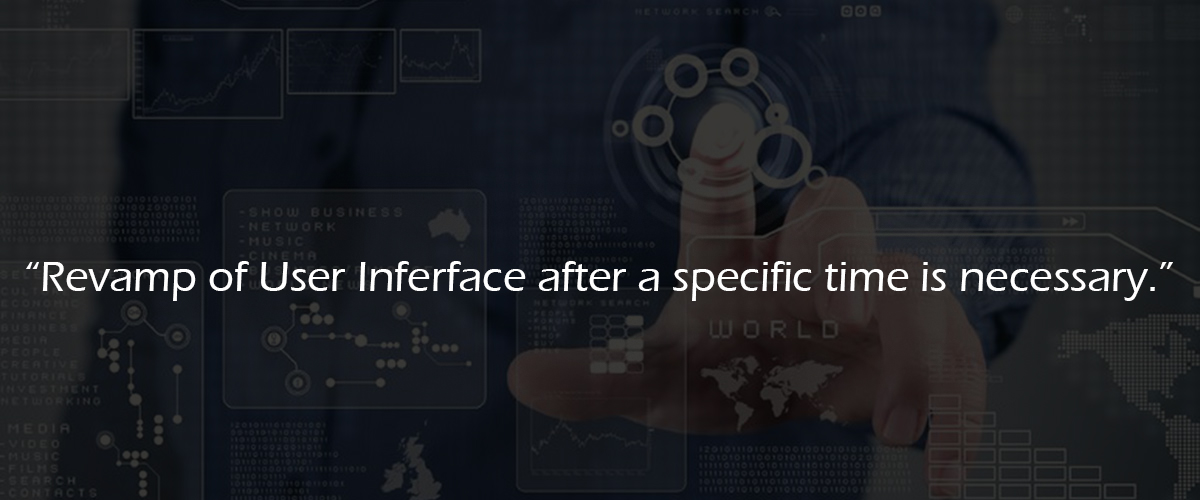 For best Web Interface, tons of attractive and relevant themes for every single business are available online. These themes and templates are best options to improve user experience. Little investment can boost up the business to a whole new level.
One must revamp the interface during 6-12 months' period to assess and integrate the changes. Otherwise his/her competitors are busy in doing so. At the end, they will lead the way just because of great and attractive look.
You Look Better. It's time to Look Best.
Because Looks Matter at The End.