Bootstrap is the most popular framework for front-end development. It provides complete architecture and framework of HTML and CSS based development. Bootstrap's mobile-first design philosophy offers responsive designs for multiple devices and platforms.
Today, there are tons of bootstrap themes and templates are available online, covering up any business and personal website and app design needs. Admin templates, App dashboards, business & corporate, web landing pages, blogs, portfolios and, a lot more comprehensive designs and templates are being offered.
Here I'm going to suggested you best available bootstrap themes which can totally transform your product and brand face. And it will encourage the users to come back to you for the services or products you're offering.
Here it goes.
uCompany is very detailed template. It offers complete organizational and brand assistance for any business. It manages every customized information and data of any organization and corporation. It would be great for any business to let it try as their online presence.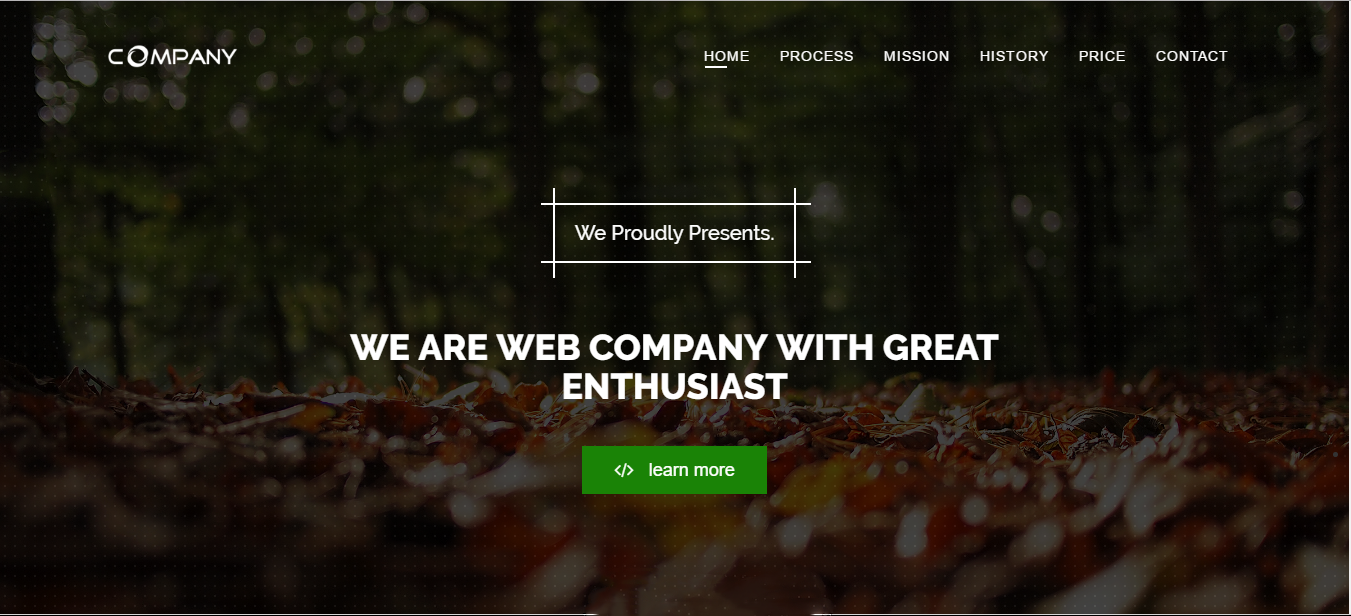 uCompany has company features of Home, Mission, process, History, Team, Contact and Products details. Also, video featuring, latest trends, latest posts, photo gallery and client details are enable.
uCompany is responsive templates compatible with all latest devices and platforms.
It would be a great choice.
RE-lative is a revolutionary theme. Too, too much features. If you have plans to sell online products, RE-lative should be your best choice to do so. RE-lative provides every feature and assistance in online shopping. Its design layout is very much comprehensive and easy-to-use.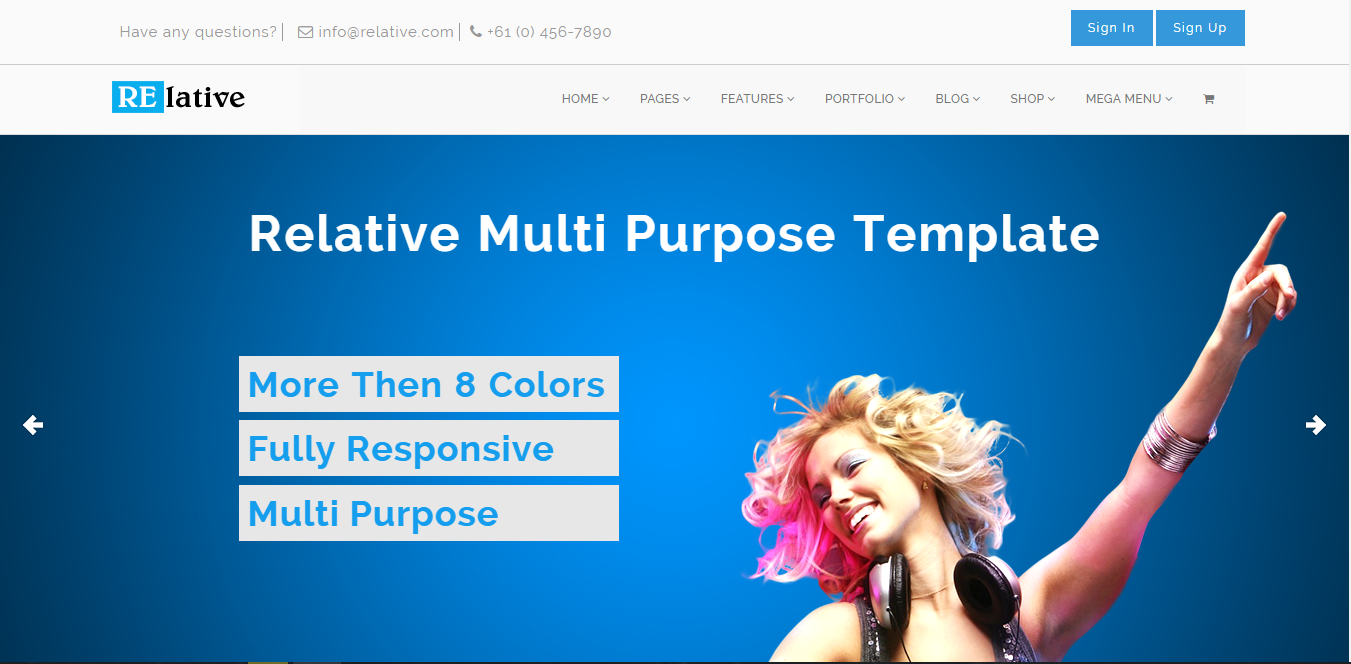 RE-lative shows products and ideas details in remarkable way. And it would be a great assister to convert your business leads into valuable customers.
Give it a try. It'll do wonders. Seriously.
Want to turn your business into an authoritative brand? Then uRupiza template should surely be your business face in online world. uRupiza presents the business and products in the casual way and conveys a sense of brand authority to the visitor(s).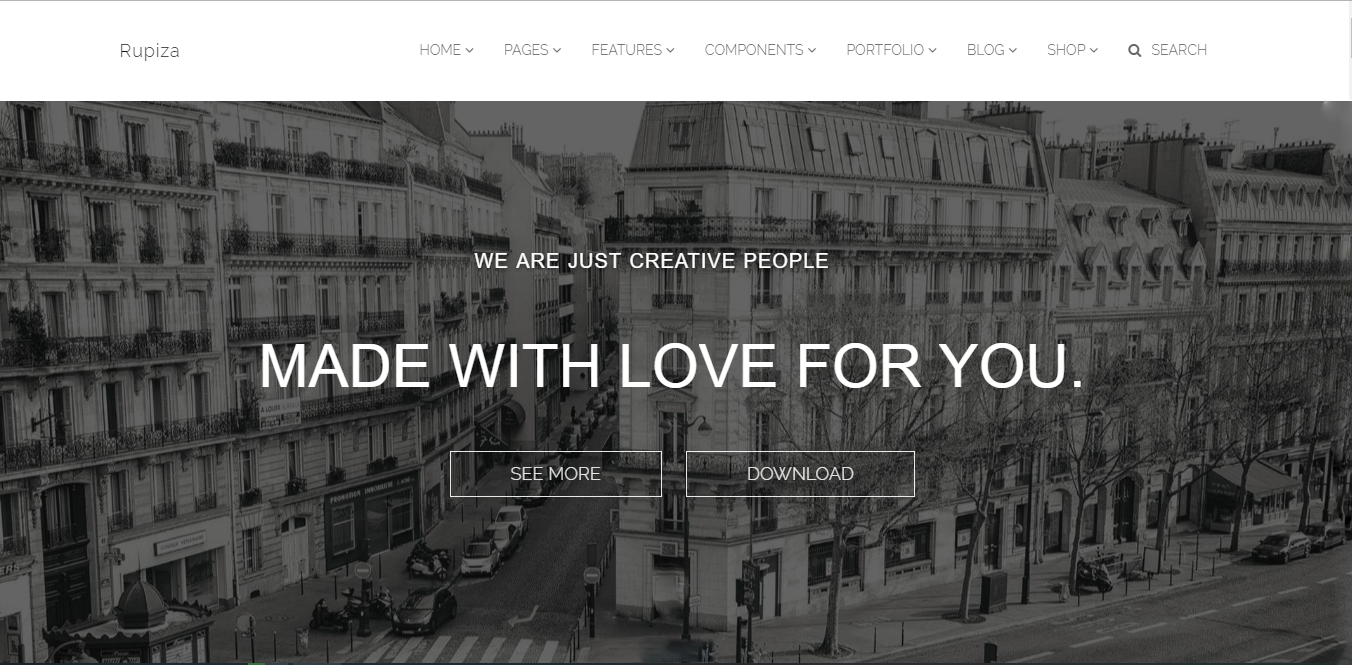 Make a plan. Buy this template. Enable your business. Turn it into a brand.
Elclasico is a responsive Template powered with Twitter Bootstrap frameworks. Elclasico can be included to any type of web applications: custom admin panels, admin dashboards. Elclasico handles different projects, events, campaigns and online work at same time.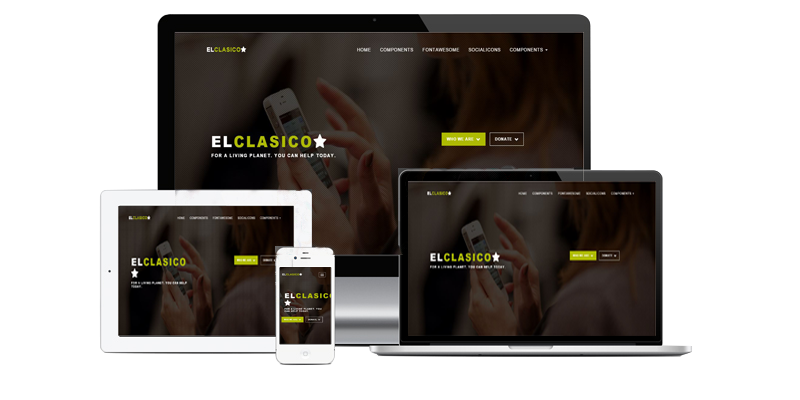 Elclasico available in 16 different versions and flavors related to unique business and design requirements. It is very much detailed and compatible with all. Also, provides technical assistance and look for larger and complex organizational work.
You will surely love Elclasico.
Complete dark and beautiful view of your business! Its Apolo theme you have integrated into your online business and everybody is loving it.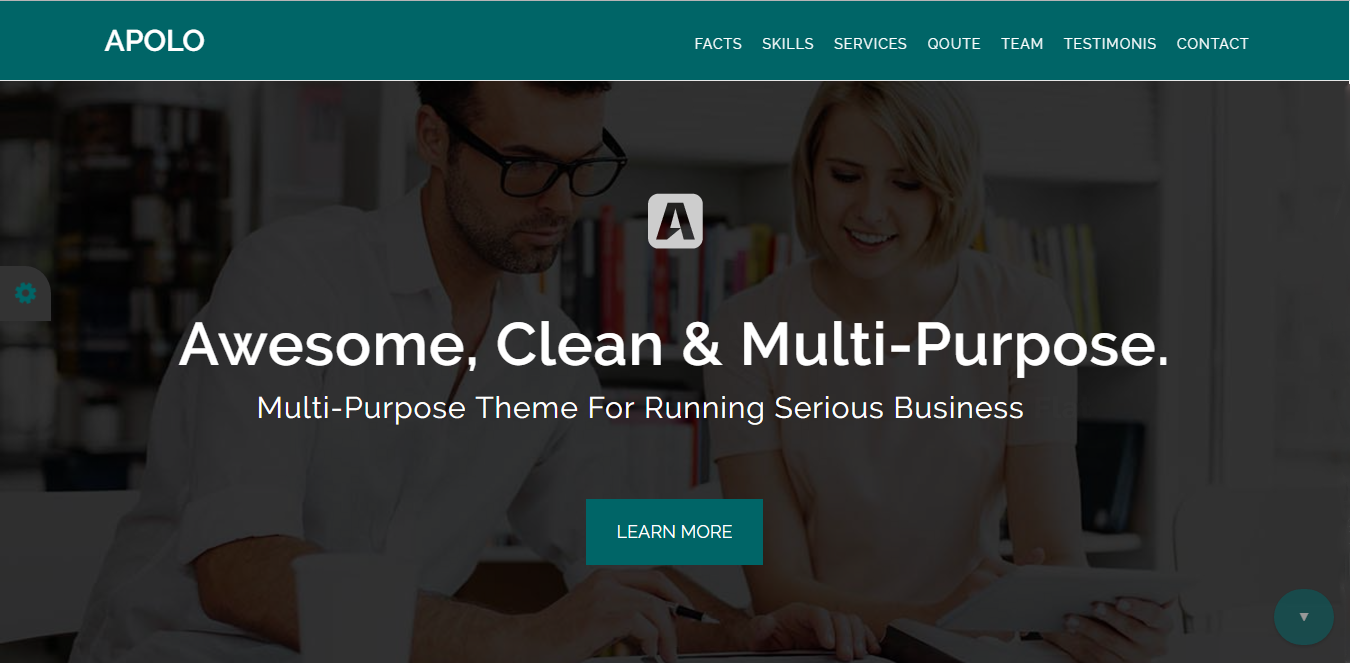 Apolo is multi-purpose themes that provides complete and dominant business authority in online world. It presents complete organizational services, products and personal skills in impressive way. Embedded social platform buttons enable business outreach and expansion on social media platforms.
Apolo available in 8 different versions and flavors. And you will love to use every one of them.
Beautiful dark black theme available in 8 versions. Tranglo is also a multi-purpose theme available for all devices and platforms. Tranglo is simple and comprehensive bootstrap template as compared. But it has unique colors, combinations and animations which make it stand equal to others.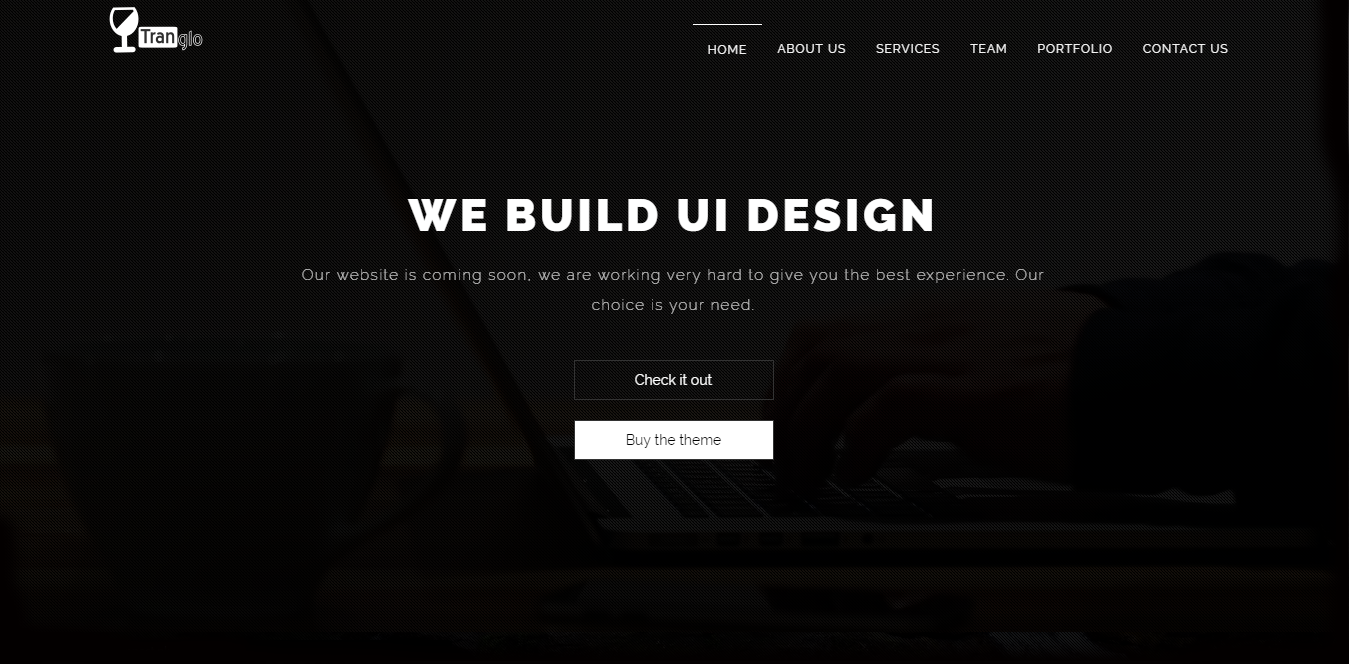 It's a great theme for a small and startup business ventures with limited products and services to offer. Its different versions and animations could be easily correlated with any business presence requirements.
Bootstrap is trend of the hour. If you want to expand your online presence. Bootstrap is the way to start with. Detailed and innovative themes, templates and designs are winning over internet. It is the best way to compete in the market having competitive design and services.
Build a path today. Decorate it with beautiful bootstrap theme.