Landing Pages are pretty much in the market. A good landing page can provide mouth of traffic. Landing Page could be of an eBook, Webinar or great Mobile Application. A good landing page ranks well in the search engine, drive a lot of organic traffic which directly leads them to the original product or service in a decent way.
If you have developed a great mobile application and now ready to market it then landing page should be in your marketing options. Because landing page is a proven strategy of digital marketing.
Now you are ready to build a landing page for your product. Here I'm going to suggest you some great landing website templates available on Bootstrap 360°. One of these templates, you used as landing page, a lot of installs your app is going to expect through organic means.
Appion is available in both animated and non-animated versions having 6 different flavors. It fulfills all landing page requirements with great user experience.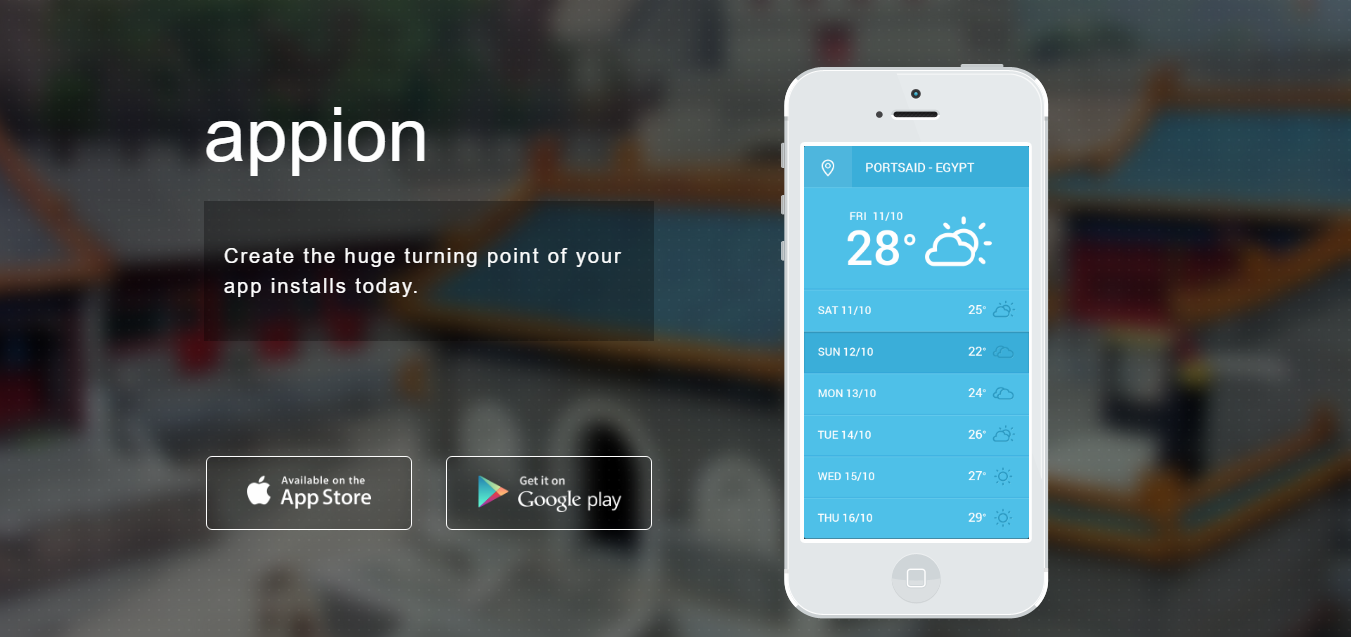 It helps to provide Google Play and App Store links of your product. And encourages visitors to install your app in their devices.
Appion is developed using Bootstrap framework. Its fully compatible with portable and non-portable devices. So, its great Interface could be experienced on any device.
It's easy to customize and integrate with any application and platform. And its catchy and sophisticated look captures the attention easily.
APPEEN is Multitasking Mobile Application Landing Page. APPEEN is also available in 12 different flavors with animated and non-animated versions. It also provides social buttons to engage users with social profiles of your product.

Email subscription form enables users to get routine updates related to your product. It also provides feature of posts and blogs to integrate maximum content. Through content your landing page can rank well, on different keywords, in the search engine.
APPEEN also provides complete specification and scope. It makes the user complete familiar  with the product even before he goes to actual product page.
APPEEN would be a convincing page and would present your product as an authoritative brand.
uConnect available in 6 different versions classified as Standard and Parallax. If you have a marketing strategy before-the-launch of your product. uConnect is great template, to represent the people and team, working on your product.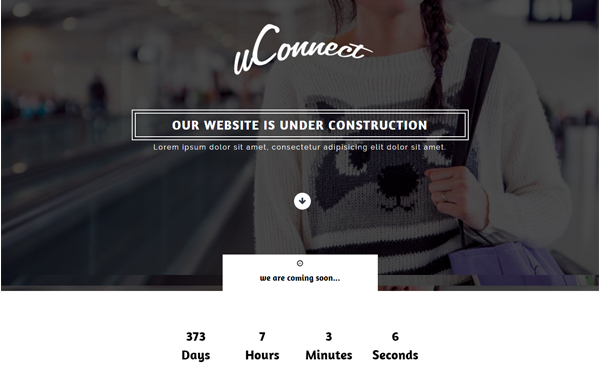 uConnect is Coming Soon Template. It will help to create a great product perception before even its launch. It will detail everything that what's new you're going to offer in the market.  Also, link people to your personal social profiles to ask you more about the product.
uConnect is also provide the schedule that after how much time your product is going to hit the market. It's also helpful as domain face of larger website which is under-construction and coming back soon on the internet.
Balti Theme is absolutely free available on Bootstrap 360°. Its provide complete detail of your business and product. User can register through your landing page for the product. Also, enable them to visit the profiles of the product on different social media platforms.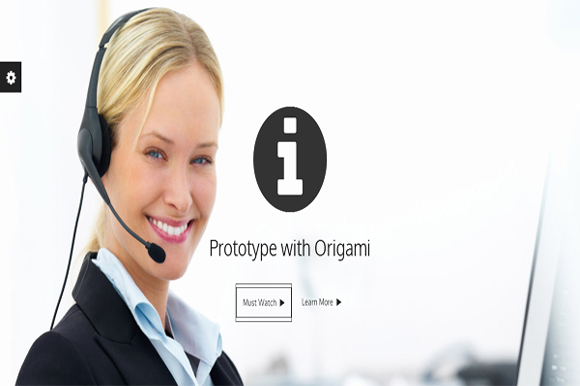 Balti also provides online demonstration of your product. Enable users to have overview before actual procedure or install.
Landing Pages are crucial in digital marketing strategy. Just a single page websites can derive thousands even millions of users towards your product. It can make your product a crush of whole world in a single day.
Give it a try. Results will come.
You want to change complete face of your online business? Read this.